VMware vCloud Air outperformed Google and Amazon by nearly twice the number of calculations per second.
#VMware #SDDC: One #CLOUD.Any #APPLICATION.Any #DEVICE. #aws #citrix #microsoft #softlayer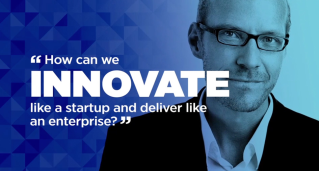 VMware's unified hybrid cloud lets you focus on innovation, not infrastructure. Seamlessly combine on-premises, managed and public clouds to securely run any application, anywhere.
---
VMware Advocacy